Our Start…
In early 2015, Borja Physical Therapy was established in Utica, MI with the mission to provide exceptional rehab services allowing local residents who suffer with pain or physical limitations to return to hobbies, work, basic functional activities and the things they love to do. Our focus was and is focused on activity and not necessarily pain. That is to say, we provide a unique approach to getting our clients back to full function – and as a result the pain is alleviated. Physical movement through specialized patterns are the solution to the vast majority of painful syndromes. Where others focus on the pain with medications, injections, surgeries or other quick fixes, we aim to provide permanent solutions through our focus on functional activity, modification of lifestyle and education on ways to permanently eliminate pain in the comfort of your own home. 
After a year of serving the local Utica area, Borja Physical Therapy's popularity continued to quickly grow…
Where we are…
Fast forward to June 2016 and we made the decision to move for an increase in space to house specialized equipment and support our rapid growth. We moved 1 mile down the road to the crossroads of Hall Rd. and Mound Rd. in Sterling Heights, MI where we currently operate. We provide high quality rehab services to allow local residents to get back to fitness & weight loss, perform house, gardening and yard work, and enable you to participate with friends & family. We provide unique and specialized programs in to treat back pain & sciatica and allow for rapid weight loss.
Where we're going…
We look to the future extremely optimistic and without holding back. We look to push the envelope in what's possible in the field of physical therapy, and more specifically, back pain and sciatica & weight loss specialization. By continuing to provide proven specialized programs that offer unparalleled results in a natural and safe way. We look to reduce the dependence on harmful medications, painful injections and risky surgeries that only provide "band-aid" treatments. Our programs provide a solution to the ultimate source of your pain at the simplest form. By providing a deeper way of thinking and treating complex pain syndromes on a level that no other health provider does, we have resolved thousands of local residents' injuries and allowed them to eliminate pain with yard work, housework, return to fitness and weight loss and spend quality time with family and friends – without worry.
Finding people can trust and that is committed to helping you get back to life's activities is scary. I appreciate you stopping by to learn more about my practice, our core values & what we can truly provide for you. If you ever want to speak with an expert therapist before you decide on anything – we're always here and ready to help,

Dr. Alex Borja PT, DPT, HFS, Doctor of Physical Therapy
P.S. – I want you to be prepared when looking for places to provide care for you or your family. To make that happen, here is an exclusive checklist, "7 Insider Secrets To Ask Your Next Physical Therapist Before You Let Him Or Her Touch You."
It's never enough to deliver satisfactory service. We choose to instill a teamwork driven clinic committed to provide a world-class experience through enthusiasm, creativity, and client empowerment.
You are probably wondering who we are and what we do. We are a specialized clinic offering unique services and programs to help improve function, activity, health and wellness. We believe in higher quality service, world-class client care and real results.
We Reduce Pain And Restore Function
We offer premium Physical Therapy Services are unlike anything you've experienced before. We often get remarks on how our physical therapy is "much different" from past client experiences. We offer state-of-the-art technology, exercise equipment, and flexible scheduling to get you back to the activities your love. Our goal is for you to work with the same licensed therapist one-on-one during the entire session – that includes exercises! We treat limiting injuries or nagging pain in joints & muscles from head to toe. If you have pain or activity limitations – we can help.
We Provide Weight Loss Solutions
Using or unique program, Weight Loss One™, we bring unparalleled service, technology and skill that cannot be matched. Our program Weight Loss One™ program utilizes guided exercise instruction, nutrition, supplementation and weight loss equipment to fast track your success.
Note: This program is currently closed to the public but will resume soon! Click here to allow us to remind you when Weight Loss One starts up again!
We specialize in Back Pain And Sciatica
Our unique and expert assessment, custom program development and implementation allow for the quickest and most long term spine and disc solution out there! Using our state-of-the-art equipment in combination with your highly successful treatment protocols, our Decompression Program blows away the competition & quickly reduces symptoms related to disc herniation, nerve pain, sciatica, arthritis and more…
We Provide Custom Orthotics & Gait Analysis
Are your experiencing pain in your lower back, hips, knees or ankles? We specialize in assessment of posture and gait to determine if custom orthotics are right for you. If not, we offer services and programs designed to help those experiencing discomfort or pain limiting their functional and recreational activities.
We Offer Gym Membership & Fitness Solutions
Hate going to the gym? Our friendly atmosphere puts you at ease with a enhanced private experience you can't get at the gym. We also offer gym memberships, exercise guidance and fitness programs to meet your needs.
Why Choose Us?
We are adaptable for the modern working family.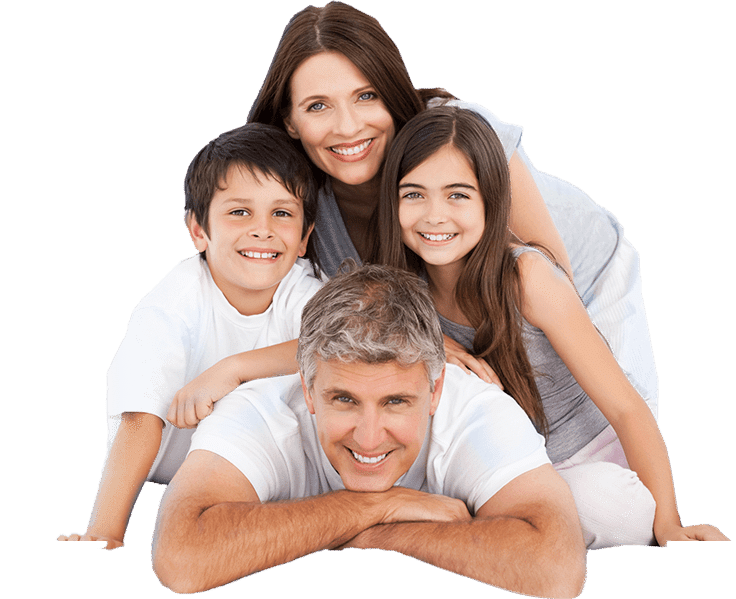 Hours

To accommodate the working family, we offer both morning and late hours from 8am to 8pm. Even select Saturday hours by appointment.

Affordable

We keep our services affordable for you by keeping overhead low. We accept most major health insurances & have easy payment plan solutions.

Flexibility

We adapt to your busy schedule. Missing an appointment happens, but we won't hold it against you. Simply reschedule with ease without cancellation fees or charges.

Accessible

Conveniently located at the southeast corner of Hall and Mound roads, we are en route between your home, work or daily drive.
Why Choose Us?
We Are Refreshing & Unique.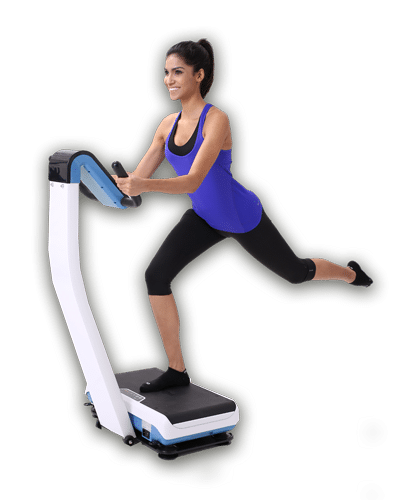 Physical Therapy

Treatment unlike anything you've experienced… Get 1 to 1 care with the licensed Physical Therapist the entire session. Yes- that includes exercises too!

Gym Membership

Ready to get healthy? Our unique atmosphere provides more private workouts than the local gym while not diminishing the quality of equipment & service.

Non-Surgical Spine Care

Our unique Spinal Decompression program that is unparalleled in technology and expert assessment that aims to eliminate the need for back or neck surgery.

Weight Loss One™

Your complete solution to weight loss. Our totally comprehensive program is your ticket to finally shedding unwanted pounds in a healthy & effective way!
Why Choose Us?
Even More Surprises…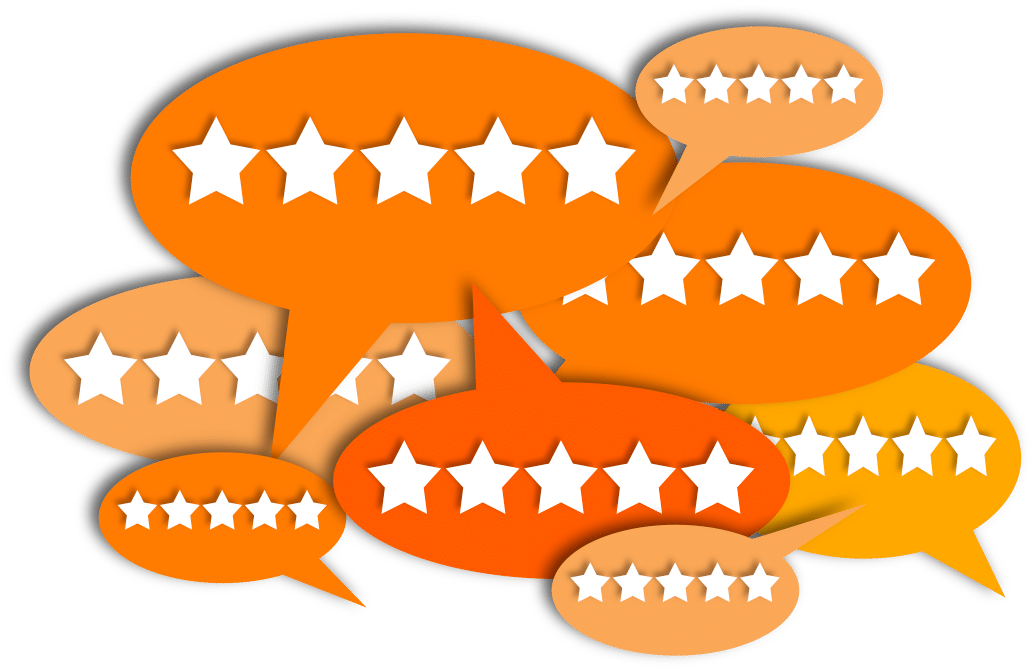 World-Class Service

Our top priority is ensuring you're experience is nothing short of excellent. Although we provide a variety of quality services, you're satisfaction is our goal.

Members Only Events

As a fun way to provide value to our loyal clients (even past clients), we provide exclusive events including monthly raffles, informative luncheons and workshops!

Custom To You

Our services include through examination and assessment to determine a custom solution unique to you. What works for one client is necessary going to work for you.

Top Reviews

Our premium service & un-matched quality programs speak for themselves! Go ahead – search us on Google or Facebook & see past client experiences! We know you'll hear nothing but the best.
We're here for you. From start to finish.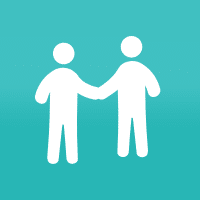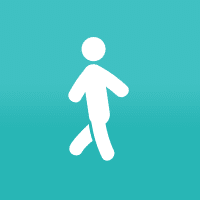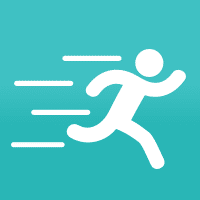 The first step is always the hardest part. We'll make it easy for you.
Simply call us now at the number below. We'll listen to your story, your needs and provide a solution if one exists.
Or