We help many local residents with variations of back pain disorders and painful syndromes. We can likely help you if you suffer from…
Disc Herniation

Sciatica

'Slipped Disc'

Stenosis

SI Joint Pain (Tailbone)

Degenerative Disc Disease (DJD)

Arthritis

Facet Syndrome

Chronic low back muscle spasm

Post-surgery Laminectomy / discectomy
Suffering from any of the above?
If you are experiencing or suffering from any of the above, we can help! A great place to start would be our free report, "Top 10 Questions on Back Pain & Sciatica". We cover many questions you may have and give tips on reducing back pain today. Click the button below to download your free copy now.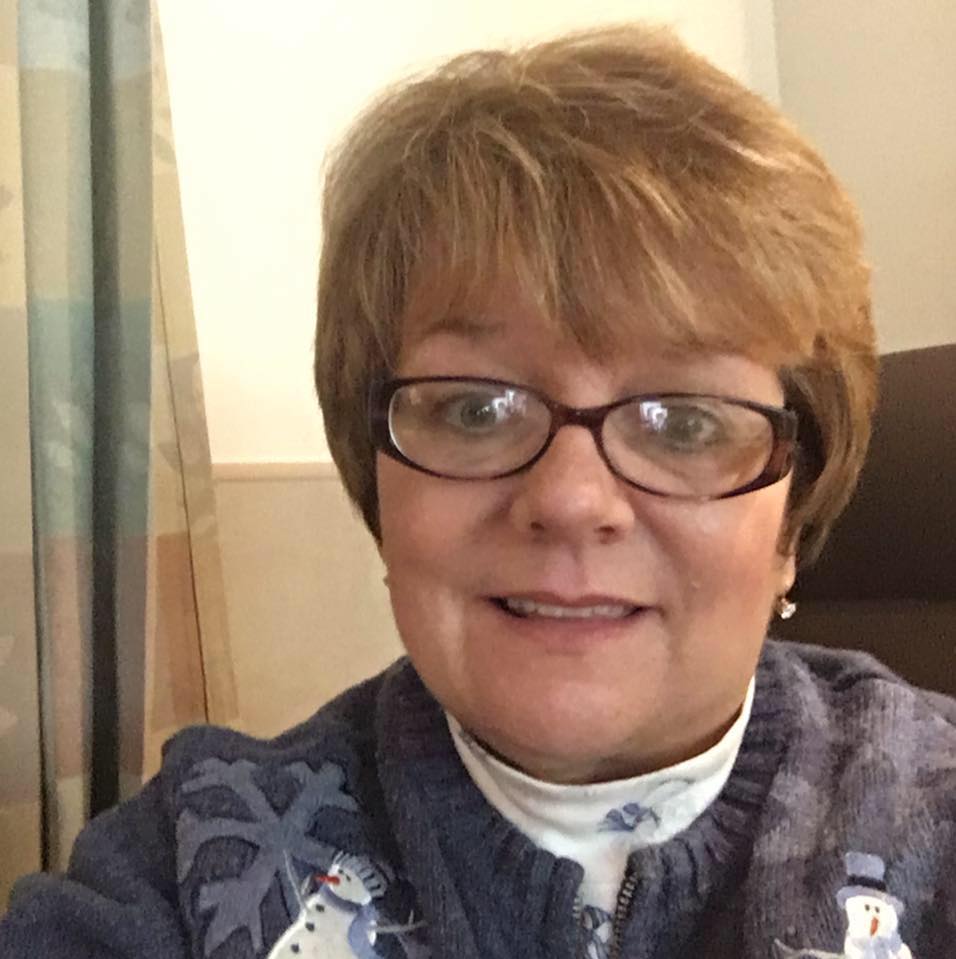 "…I had pain in my lower back and down in my ankle area. I have been taking care of my mother who has has less mobility and requires me to use my legs and lower back constantly…Before starting I was unable to comfortably shop at Kroger. My visits were labored and painful…Now after 3 weeks, of visits & home exercises, I can walk laps around other shoppers and am usually pain-free! Thank you Borja PT!"
-Karen D., Troy
"After persistent pain for years and having multiple treatment attempts for my lower back pain and sciatica in my right leg, I was very depressed. I did not think there was a real solution to my pain because every doctor told me it was arthritis and disc bulging and there was nothing that can be done. I even had a failed surgery to correct the disc. After spending thousands from my high deductible insurance for the surgery, it left me broke. I came across this website and used the back pain book Dr. Borja offers for free. Having no money, free anything sounded pretty good to me. I've reduced my pain by at least 50% since starting to use the recommendations in the book and have had my friends get it as well. We all have back pain and are falling apart! All I can say is that it doesn't cost anything so might as well try it. It worked great for me."
-Heather M., Sterling Heights
"…My legs had become very weak and I was severely limited in what I could do. Walking up and down stairs was very tiring. My core area had become very weak as well. Movements would cause nagging pain on the right side of my back. With the training I had on posture and body mechanics, strength in my low back and legs started to return. I can now do all the activities that I used to with less pain and more mobility."
-John R. Macomb
I'm a very busy mother of 2 with a full time job and after years of ongoing low back pain and being told "there was nothing I could do" because of arthritis, I found Dr. Borja. I had severe disc bulging at L4, L5 and sacrum area confirmed with MRI in my spine and really bad sciatica down both legs. I couldn't sleep, move around in bed or even bare to stand for more than 10 minutes. This went on for years. I tried the free report for back pain he offers and saw immediate results. I like it because it forced me to make a little bit of time to read and do what the book says. After years of medications, injections and even two failed back surgeries I am now happy to say I am pain free.
-Hailey Lynn
The Report that helped hundreds of local residents…