Are You Experiencing Nagging Back Pain & Sciatica?
Would You Like To Learn How To Safely Manage Pain At Home?
---
If the above is true for you, I'm going to share the most important thing you'll possibly read all year...
---
"9 Surefire Ways To Immediately Alleviate Back Pain & Sciatica...Without Medications, Injections or Surgery!"
This powerful tool will help you discover how you can safely manage your back pain & sciatica - at home.
IN THIS GUIDE YOU'LL LEARN:
The #1 Best Exercise You Should Be Doing At Home To Reduce The Morning Pain & Stiffness
Learn How To Modify Your Bed Positioning So You Can Get a Good Nights Rest!
Movements To Avoid In Order To Stop Inflammation In Your Back & Hips
---
Many conditions for the back pain and sciatica actually do not require surgery to fix.
Bulging or Herniated Disc
Disc Degeneration or Arthritis
Sciatic Nerve Pain...And Many More!
---
---
Do you feel like your daily life now depends on taking a pain pill?
Stop Spending On Medication
---
A wealth of information to assist you in managing your back pain & sciatica from posture assessment to simple, yet powerful exercises - we got you covered!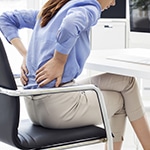 "One simple trick to sitting with proper posture- without much effort!"
---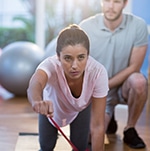 "The best exercise to start with to ease your back & hip pain fast!"
---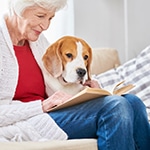 "Assessing your furniture to ensure optimal support for your back and hips."
---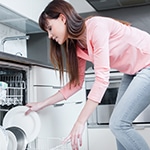 "One easy adjustment to help you stand at your sink with less pain!"
---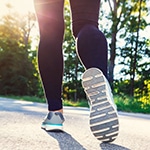 "Common footwear mistakes that are killing your chances at a pain-free back."
---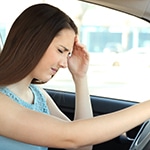 "Modifying how you enter & exit your car to eliminate your back and hip pain."
All of these answers are inside this guide - PLUS additional BONUS material!